Robin Mercer on 9th Feb 2021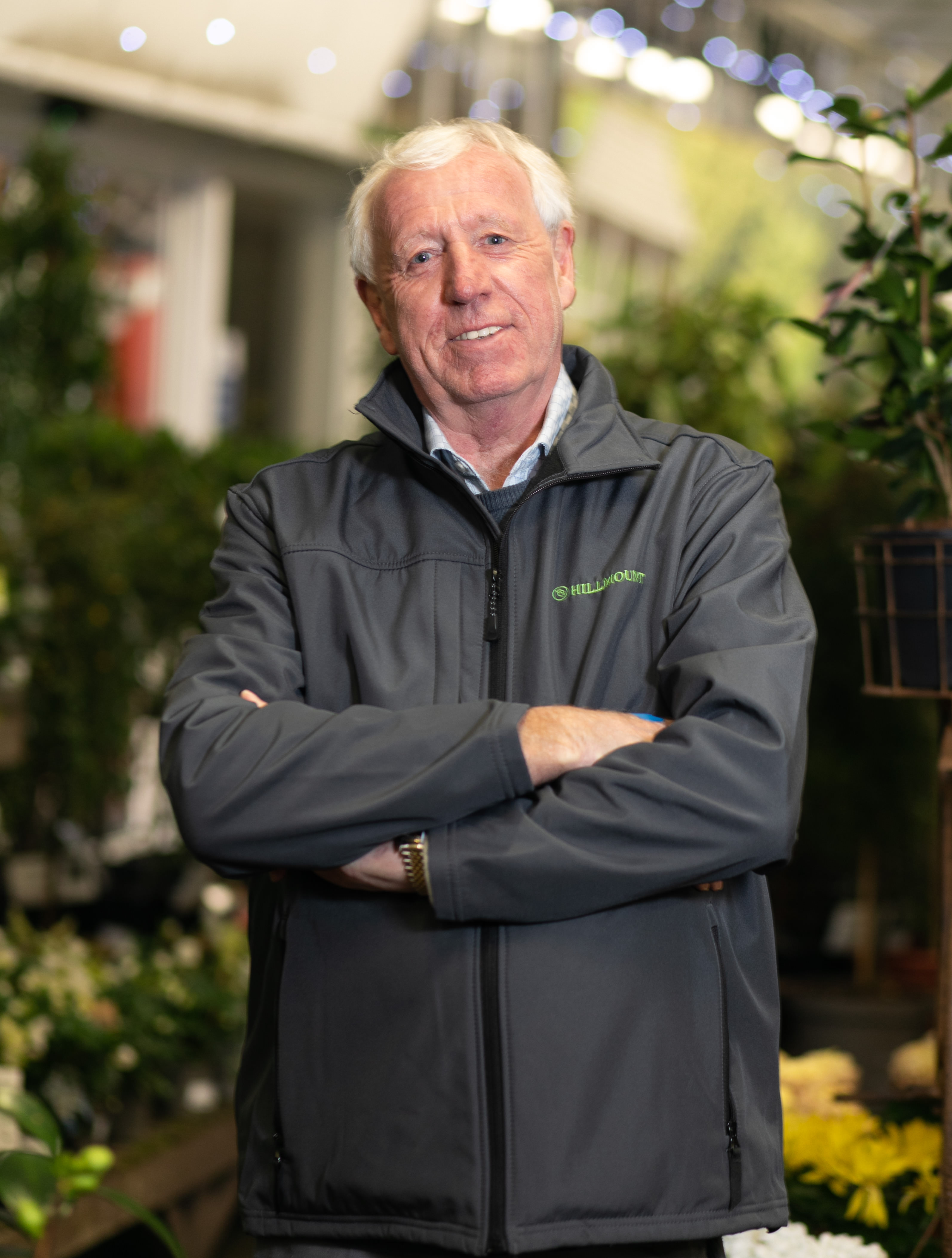 Spring is on the horizon as we welcome the first signs of snowdrops, crocuses, daffodils and tulips popping through the soil.
Here's some advice from Hillmount to help get your gardens spring ready as the sun sets a little later and we enjoy longer days ahead.
Now is the time to:
Plant pots of summer flowering bulbs such as lilies begonias, dahlias and gladioli.

Revamp your patio pots, hanging baskets and window boxes. We suggest you use primroses, violas and bellis, you can even plant potted spring bulbs into the gaps.

Plant new Roses. Our three garden lifestyle stores in Ards, Bangor and Belfast have an abundant selection of new season roses.

Plant fruit bushes and fruit trees. Don't forget to use Ericaceous compost which you can buy direct here

Start potatoes into growth by 'chitting' them now in readiness for planting in March. The easiest way to do this is to stand them in an egg box, eyes uppermost, in a well lit and frost free shed or windowsill.

Buy your flower and vegetable seeds in readiness for sowing. Click here to browse our extensive range of inspiring grow-your-own veg for a colourful and productive garden this summer no matter how big or small your garden space.
A note on how Covid-19 & Brexit are affecting Hillmount
Pandemic lockdowns have increased demand for gardening products as people spend more time in their garden. However COVID-19, Brexit and transport issues in China have had a dramatic effect on the supply of gardening goods getting to our garden centres.
Garden furniture deliveries direct to Hillmount from our suppliers in China are running two months late and we can no longer order seeds, bulbs or seed potatoes from English suppliers.
At Hillmount we have worked really hard to get as much stock in prior to January and our suppliers are doing everything they can to keep gardening goods heading our way. They are however all concerned that we could see shortages of products in April/May.
This is not a hard sell its just some helpful advice…if you're thinking about buying products such as garden furniture, BBQ's or even just seeds and bulbs try to order them as early as possible in the season.
What we are doing while lockdown continues
Our garden centres and cafes are currently closed but our online garden shop is open as normal. You can find us at www.hillmount.co.uk
Free delivery on all orders over £50 within 12 miles of any of our stores. We wish we could offer click & collect but currently we not permitted to. We also offer free delivery on Garden Furniture and BBQ orders over £500 anywhere in UK and Ireland.
Kettler Sofa Set & Gas Fire Pit Primroses